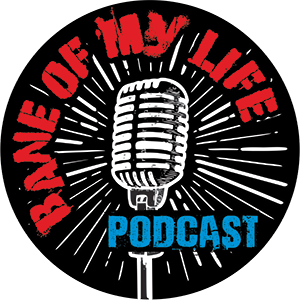 Published: 29/07/2020
Kicked In The Teeth - "Death Adventure" single review
Very good KITT. Heaping untold shame on the rest of us, who have used a global pandemic as an oven-ready excuse to rest on our laurels.
Sure they've been heftily kicked in the balls like many others. Kissing goodbye to some European excursions, being confined to Northwich. Bitter, bitter pills to swallow.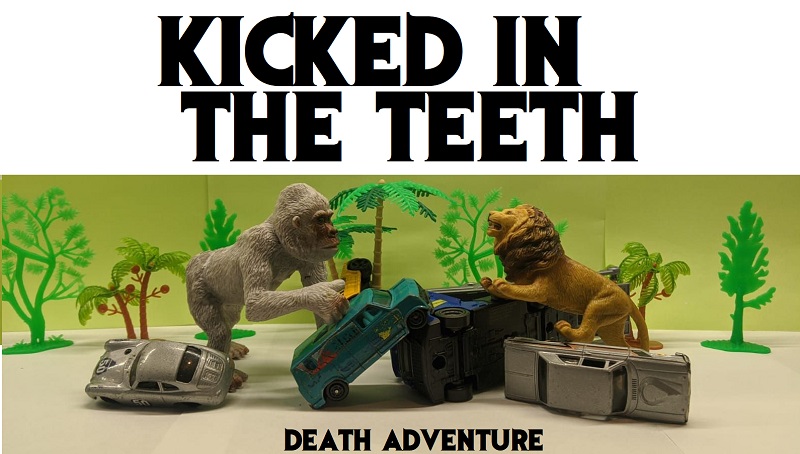 But they've not exactly gone gently into that good night. During lockdown they and Wetherspoons book-ended different extremes of the "Who's hot, who's not" list. KITT aiming to bolster the national morale through a selection of classic punk covers. Parts recorded individually across four phones before being "Frankensteined" into something similarly great and terrible to behold.
Now, with the merest sniff of a fragile normality, they drop two new tunes on us with the release of the Death Adventure single.
A Death Adventure indeed,
as the new world we forge from this is gonna need a soundtrack. I could well have this blaring during a Mad Max style apocalyptic road race. It arrives with urgency, throttle open, high octane. An honest vocal and a splash of dark surf guitar. If we've all done a little too much sitting around, then you're being commanded to your feet here.
Its companion track, Dead Air adds another anthemic chorus to the steadily growing collection. Their 2019 debut, lauded by BoML elsewhere in these very pages, set the tone for a big, bold, hardcore noise and either of these new tracks could hold their head up in such company. This new single doesn't push the sound on just yet, nor do we want it too. Let's count the blessings we have before going all avante garde on us!
A welcome dose of business-as-usual then from an outfit yet to make a false step.
This may be a million miles from the truth but KITT are starting to make this whole thing look easy. Crisis, what crisis?
5 Toots out of 5.
"Death Adventure" is available for order now on Rare Vitamin Records and is released on August 14th
https://rarevitaminrecords.bandcamp.com/album/death-adventure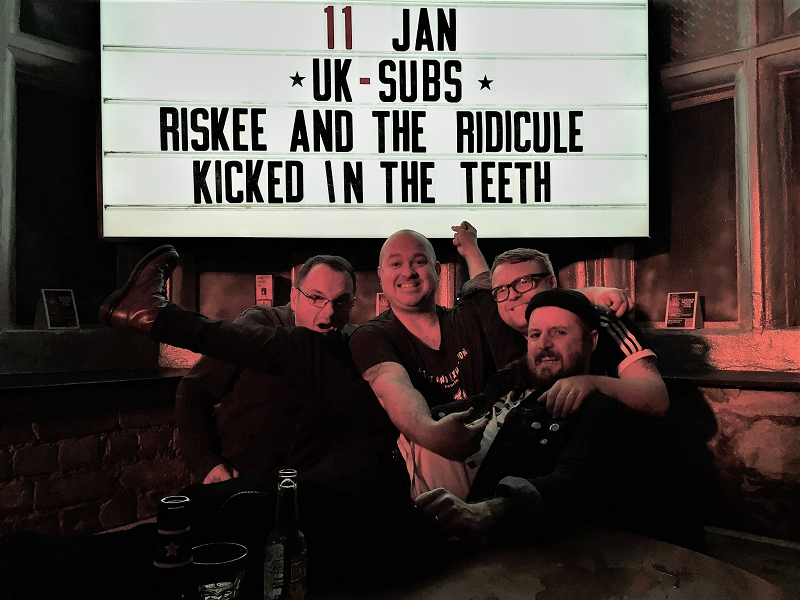 ---