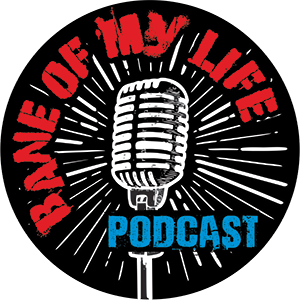 Published: 18/11/2020
Ep 21. Wonk to live or live to Wonk? Alex from Wonk Unit.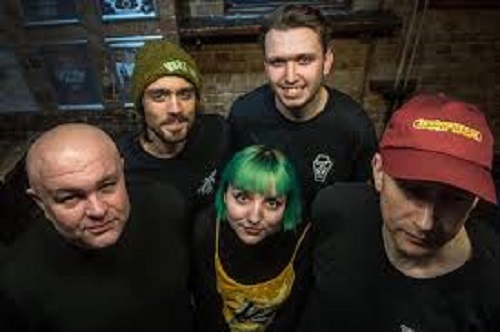 Expect the unexpected goes the line. Yet what would you expect from an hour or so in the company of the Wonk Lord himself?
Searing honesty?
Tales of triumph and tragedy?
I got exactly what i bargained for and it's my pleasure to bring it to you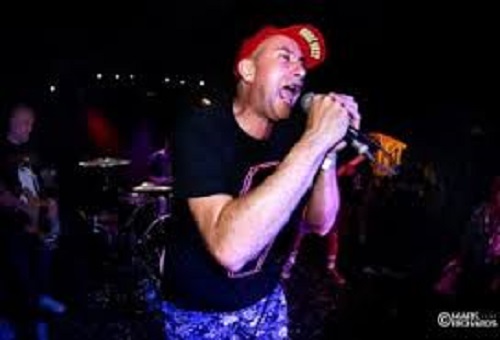 There's true rock n roll heritage here going back 30 years or more. Wonk Unit having been active for the last 15. Alex's starting philosophy for Wonk was if you book them, they will come. Well now if you get the Wonk in your town you'll likely get a few hundred people through the door too. What is screamingly apparent though is that even if twos or threes were turning up, Alex would be doing it all anyway.
I could call it the Wonk Empire but there's no contrived business plan here. Just an organic growth of artwork, music, videos, gigs and poetry that are coming from a dude that needs to get it out somehow. It's a common theme from several BoML guests. They don't do this stuff for our benefit but we benefit all the same.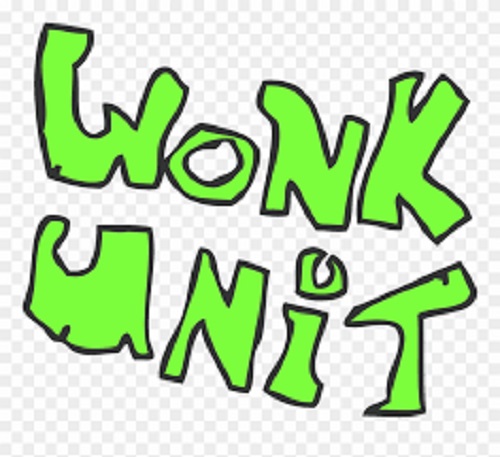 By way of a payoff, just listen to the joy as he describes the touring, especially around America. Locked doors that have been swung wide and off the hinges by the Wonk appeal.
When it comes to the songs he's not into polishing turds. This no turd policy remains steadfast over a solid 6 albums now and the early gestation of number 7, expected in 2021.
https://www.facebook.com/BOMLPOD/
Wonk Unit tunes (in order)
Lewisham
Go Easy
Elbows
Told you so
Day Job Wanker
Cyclists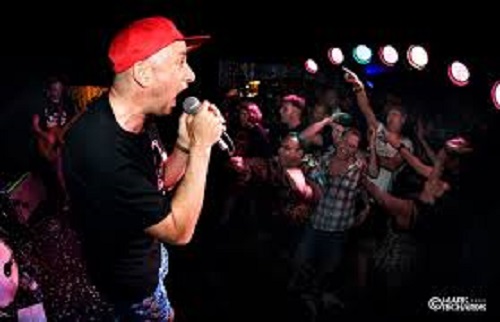 ---