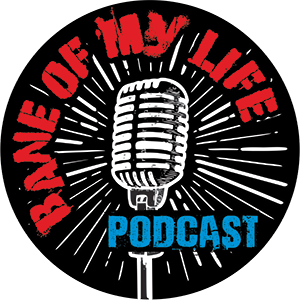 Published: 18/02/2021
Ep 22 - In it for the Dough - John Holt (Fair Do's)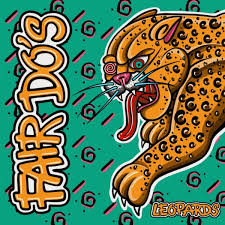 Johnny Holt, drummer of Fair Do's, here's the need to know factfile:
Sour beers, wry humour, big veg, tanning banes, doing drawing under false names and the devastating reveal that Danny is not the most important one in the band. Bane of My Life has got the lot.
When i'm thinking Fair Do's, i'm thinking of extremely broad accents as well as tekky skills. The following hour will subject you to both in no small degree, but come through it and you will be changed.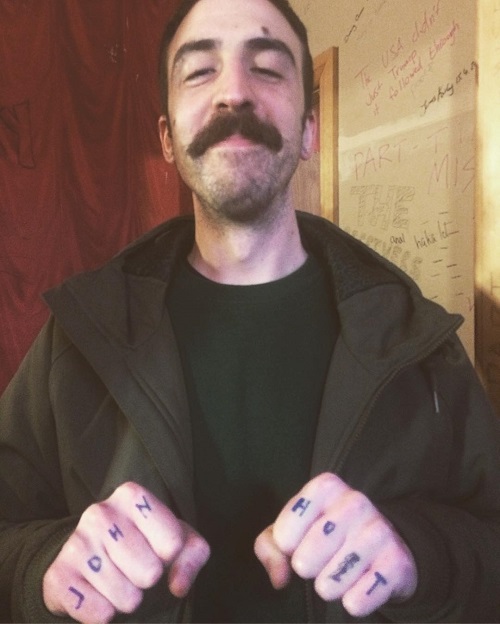 There are four characters within that outfit, some more vocal than others, although a lack of verbosity, or not, is no indicator of crucial contribution to the rockin'. Something I discovered in the course of this Lancastrian odyssey.
Mr Holt was the weapon of choice in this instance, having demonstrated some keen extra-curricular activities via Instagram over the last year or so. At the time of writing (Feb 21), no band is up to anything particularly fascinating so I needed answers from other avenues of inquiry. Namely his big veg and long line of impressive breads i'm getting hot under the collar about on a daily basis.
As is only right, John's magnificent moustache has its brief moment in the sun too. His place amongst the greats assured by pulling off a look that most just dare to dream of.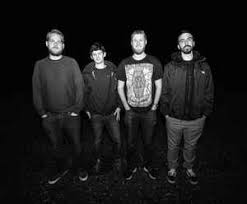 Fair Do's album, "Leopards" is available now on Lockjaw Records and on the usual streaming platforms
https://lockjawrecords.bandcamp.com/album/leopards
Fair Do's tunes in order appearance on the show
Candleman
Closing In
One of Life's Great Lessons
Hostile Company
Both to Blame
Bane of My Life Podcast would be a sorry shitshow without the aid and charity of the following:
Mike Irving - web design and general nous. https://www.mike-irving.co.uk/
Producer Will - Rescuing the sound from my butchery https://www.pressuredropstudio.co.uk/
Ian T - Intro music, jingles
Matt Wray - Logo design https://bollingtonprintshop.co.uk/
---