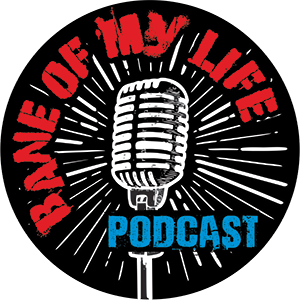 Published: 20/08/2019
BoML and Horn & Hoof, sitting in a tree.....
Ladies and Gentleman he said YES!!!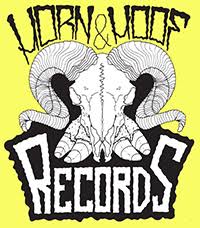 That's right, Bane of My Life and Horn & Hoof records are entering a loveless marriage of convenience! Just imagine the offspring.
Long have our star crossed paths been destined. Not least since the H&H main dude, Scotty (2 Hotty) Bradley, is the outright holder of the BoML episode with the most listens. Only by a mere 400 or so at last count.
The latest episode of BoML is now ever present on a player on the Horn & Hoof site with the individual bands episodes to be added in for posterity and pomposity
So who the hell are Horn & Hoof and why do we love them so?
The short answer is listen to the episode. It needs the listens.
H&H are quite frankly, ruthlessly selfless. Go back and read that line again. They are seemingly single minded and hellbent on doing great things for the benefit of others. That in turn adds a whole lot of goodness into the melting pot of our toilet circuit community
I don't think anyone would take it badly when i say H&H will back the underdogs. The underground of the underground. They pour in their time using a wealth of talents they hold, from video making to photography, gig promotion to record distribution. It's a one-stop shop for bands that deserve a boost up and there isn't too much of that around. Scott is currently threatening to take us to Macclesfield Forest with a Camera and smoke bombs. I guess we'll find out why when we're there. If you need your head-gasket changing on a decrepit VW Golf you may just be in luck too.
Their output is prodigious. They simply don't flinch in the face of churning out great music, giving it profile and presence. Fuck, i'm circling around the line. The LOVE people, they do it out of THE LOVE.
They also happen to have a roster of some of the soundest bands and BoML has been churning through them, getting them on the show. Now there was some geographic rationality at play here given we're all swimming around the North-West but each one has been a treat.
And now Bane of My Life can bask in this harmonious symmetry. A spiritual home for the underground, underground podcast. Nice one you crazed Horn Boys.

---