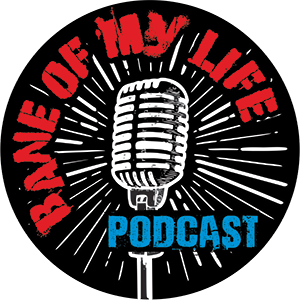 Published: 21/11/2019
Kicked In The Teeth - Self titled album review
Album reviews. Have you noticed how they lose all credibility when there's not the odd rotten one thrown in the mix? Something to bear in mind in the future but let's ease myself in eh? Here's something I do like.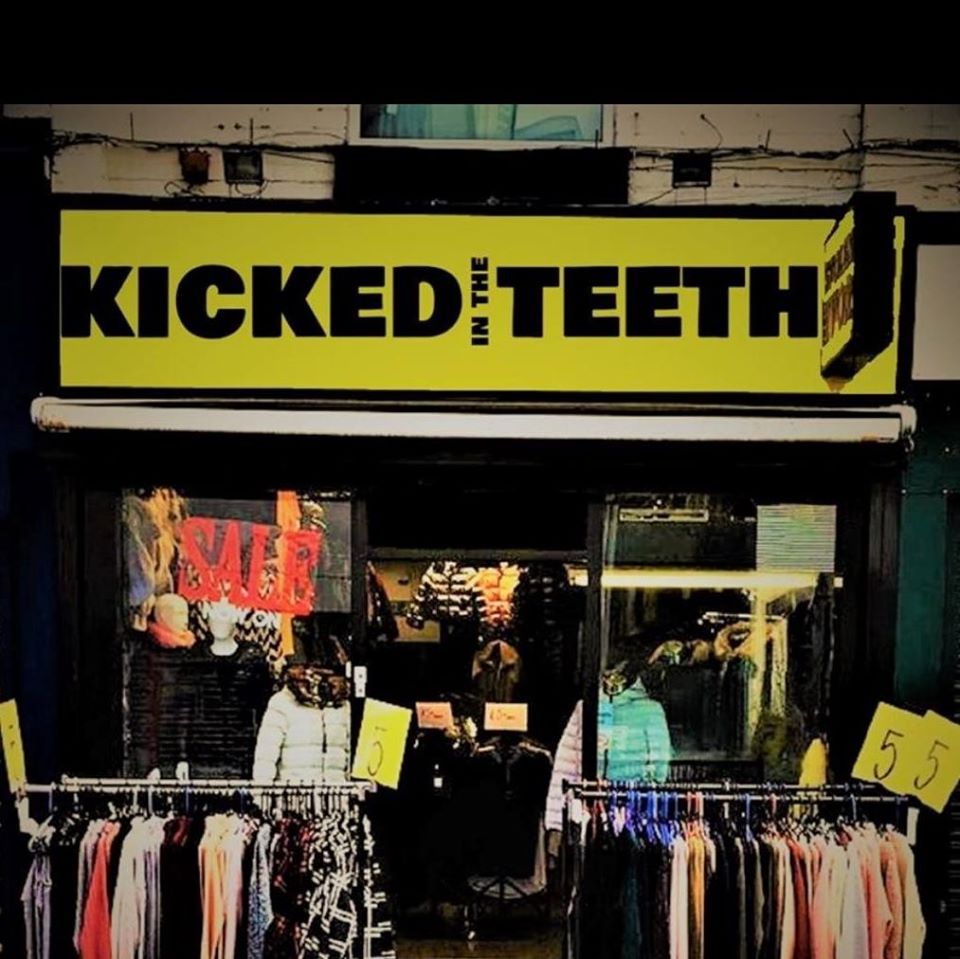 Unapologetic rocking. This is music that would cause the normies at work or in the common room some anguish before swiftly agitating for a change on the stereo. The sort of thing your parents would politely listen to half a song to show outward support for your silly band phase, whilst hating the racket. Punk rock doesn't need to be a broad church, it first and foremost needs to rock.
Throaty raw vocals span the whole min-opus, hook laden where it needs to be ("No Apologies Sorry") and suitably rabble rising elsewhere.
It's difficult to listen to "Fill The Hole" without being whisked away to a crowded, pulsating room to participate in some sing-along fist punching. Marvel, as you then find yourself bathed in the neon of a Manhattan penthouse cocaine party, provided by 80's atmospherics of "Boys In The Bathroom."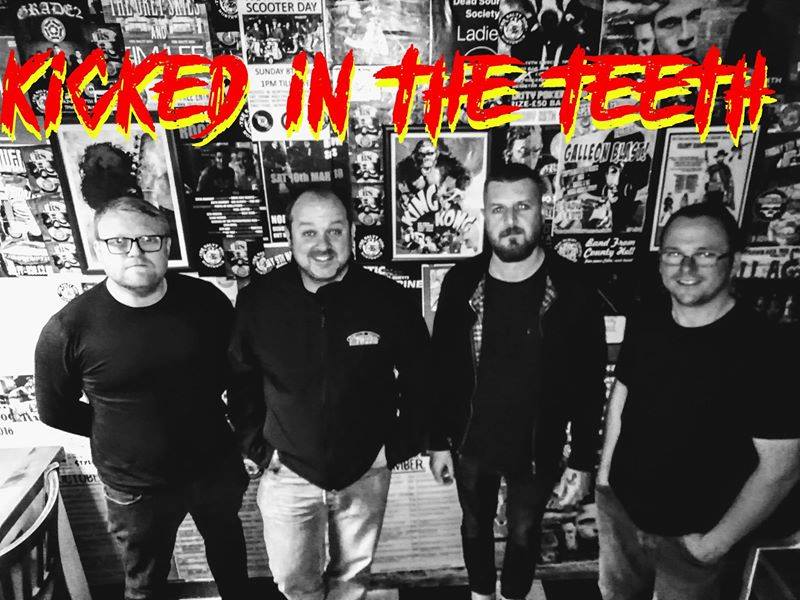 KITT are built solidly from the ground up. An unrelenting detonating snare drum carries a crawling, rumbling reptilian bass. Served up with angular, dense meaty guitar. Full and flavoursome like venison steak.
Most tracks stick around for a riff-laden, optimum, sub 3 minutes. In "Relive Yourself" a mere 40 seconds rams the point home with a rapid vocal refrain topping out into a lip curling snarl of a chorus that i can imagine how fun it is to belt out.
I don't know how long these songs have been gestating in the minds of this lot but I don't think this album has been years in the making. This is a positive from where I'm coming from. There's a real synergy in pumping through the record. No wannabe death metal musicians moonlighting in a punk rock band. No taking to album 3 to "find their sound". Everyone's pulling in the same direction and it tells. My only disappointment is only one song has the Explicit warning next to it. We're gonna need a raft of extra swearing on the next release.
Interesting times in Northwich which is now sporting a credible record label in Rare Vitamin Records who have snapped this lot up. Additionally a more than credible venue in The Salty Dog and now Kicked in The Teeth.
It may seem petty to those not as immersed in street violence as The Dangerous Kirkz, for an Iron Curtain to be drawn up along Local Authority lines. But whilst Cheshire East belongs to the boys from Macc, Cheshire West has a new gang in town. Northwich ascendant.
The self titled album Kicked in The Teeth is available now on streaming platforms.
Physical copies are available as of December 01st via Rare Vitamin Records.
https://www.facebook.com/kickedintheteethband/
https://www.facebook.com/rarevitaminrecords/
Kicked In The Teeth will be playing the Banestock gig on June 06th 2020 in Macclesfield.
---