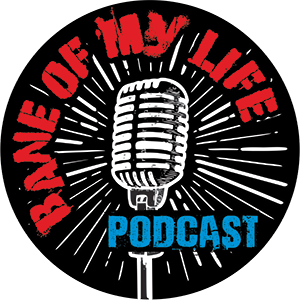 Published: 31/05/2020
EP 19. Dean Moynihan - A local band for local-ish people, (The Big I Am, SLit Records)
Bane of My Life here.
Breezily skipping through a global pandemic and serving up the antidote to being trapped, with only your own mundane thoughts for company.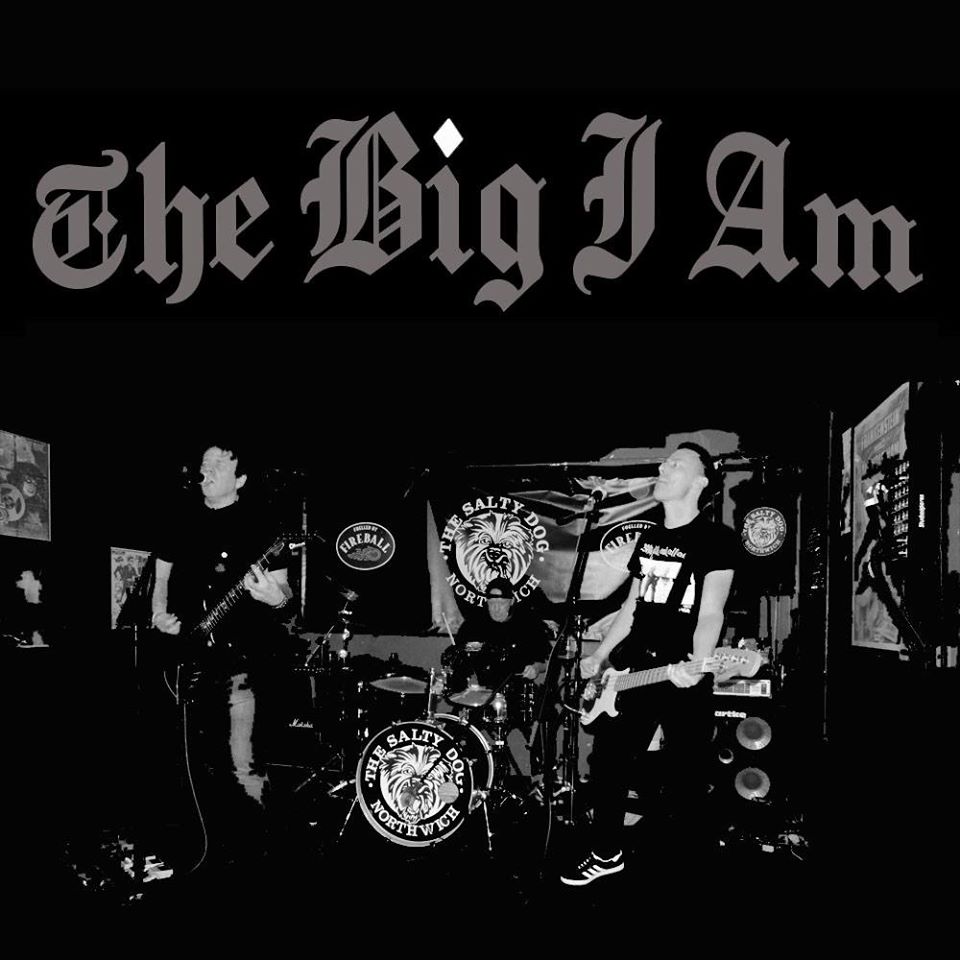 For a truly authentic experience, Ep 19 has hooked up with Dean Moynihan.
A man who voluntarily isolates, 365 days a year, from his home in the hills of Diggle. What this Village of The Dammed lacks in genetic diversity it sure makes up for in pent up rocking energy as he's joined by fellow locals Daz and Matt to form his newest bag, The Big I Am.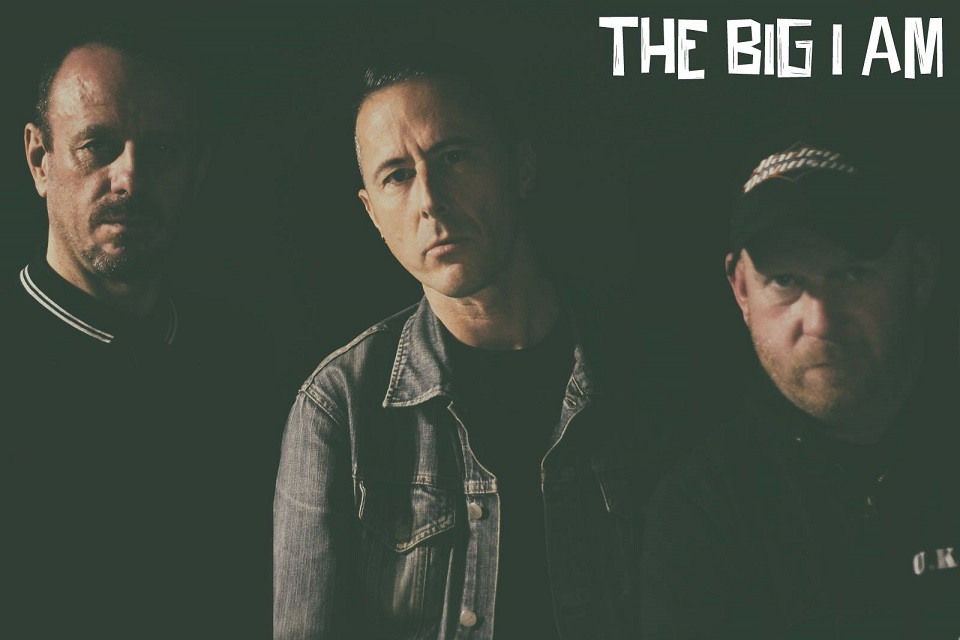 Anyone within a 90 mile radius of Oldham is now very much in the "At Risk" category, of some pulsating Punk Rock n Roll being visited upon their personage. As you'll hear, the band were agonizingly close to completing their entire reason to be within 18 months of forming. God said no however meaning on the fine day we get the all clear, The Big I Am will be back stalking the M6 in search of trouble.
Punk Rock N Roll is a term I can dig.
You can feel confident in what's being served up in terms of big riffs, big hooks and well proportioned choruses. The Big I Am have smashed out two EP's thus far which Spotify tells them is exclusively listened to by over 50's. That was of course, until partnering with the achingly cool demographic of Bane of My Life which should pull the average somewhere closer to mid life crisis territory. And always remember folks, something can't be a midlife crisis if you've been doing it since 16.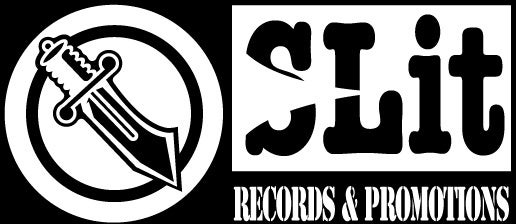 Back to Deano who's thrived in both hemispheres of the promoters / bands circle of love and cooperation. Our story dates back to 2007-ish when messages appeared from the wonderfully named SLit Promotions, featuring a cool knife logo because knives were cool back then. Satisfied this wasn't the herald of further internecine Cheshire band violence we engaged with this rakish newcomer and the rest is history. Although never topping the compilation CD featuring "Punk Not Profit", SLit did go on to become a real player in Manchester punk gigs, setting Dean on the path of doing some proper nationwide promotion, for real bands. Highlight of the episode for me is when he lifts up the moss covered rock on some of the grubbier realities of the circuit. To quote my own Podcast from Episode 17, it's a shit business.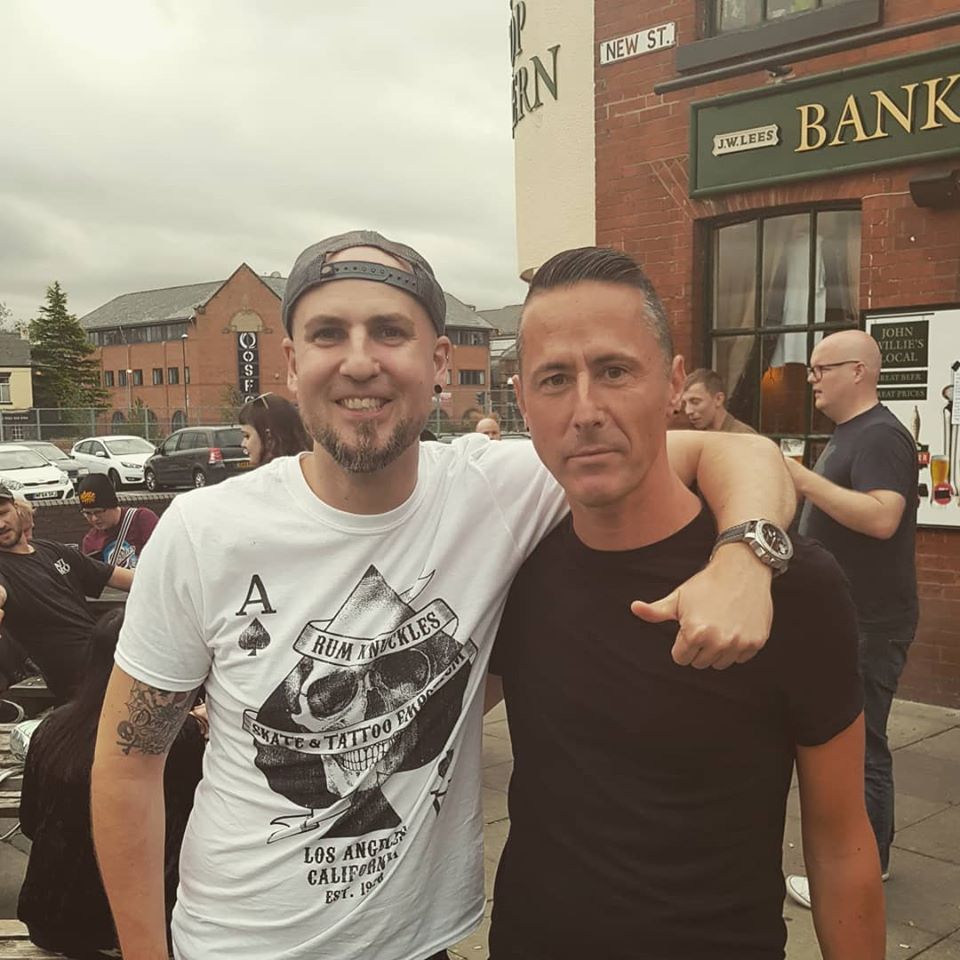 Clearly neither The Big I Am or The Kirkz are hitting stages in the immediate future so get your fixes here:
https://www.facebook.com/thebigiampunkband
@thebigiampunk
https://www.facebook.com/BOMLPOD/
https://www.facebook.com/thekirkz/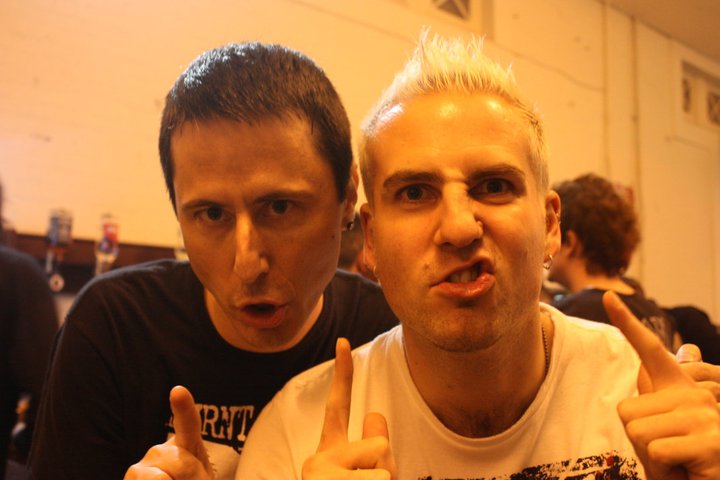 Tunes on the Podcast (in order), all by The Big I Am
Deadbeat Derelicts
Nikki's Going Down
When The Penny Drops
I Want it Some More
Hold Your Own
---